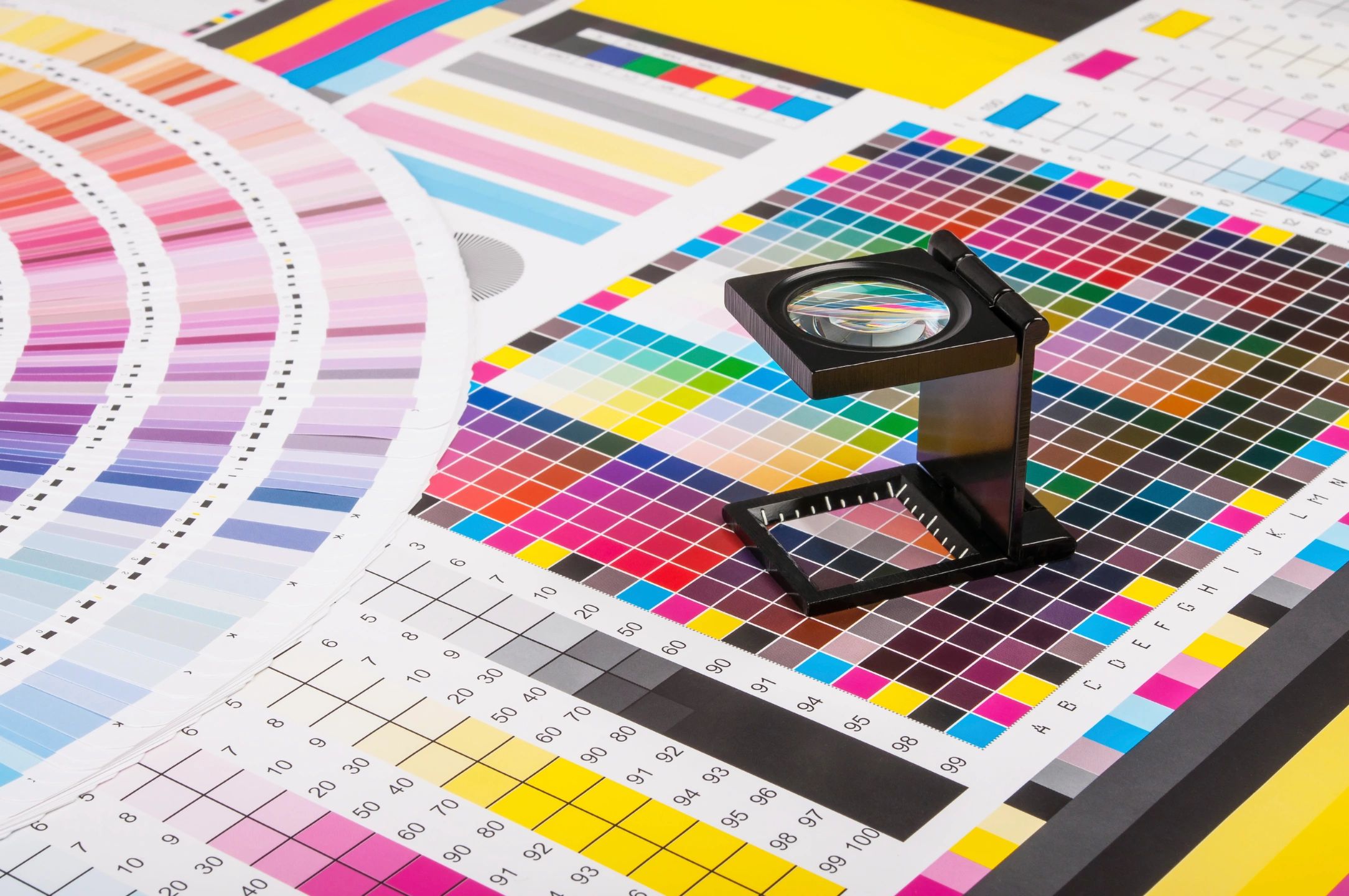 Our Approach
The idea was to create options for clients with a cost saving approach to graphics, signs and designs. We like to relate to our customers and help them set goals and achieve them. Kastle Graphics takes pride in every project, large or small.
About Me
People want to know who they're doing business with. It's a human thing.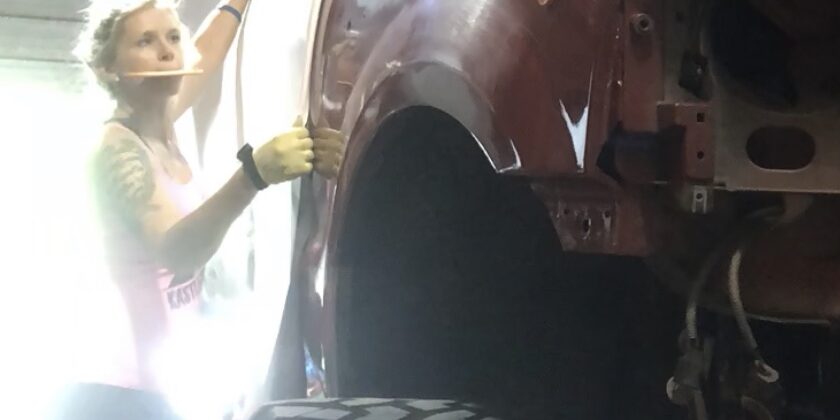 Kelly Bunch-Foster
My name is Kelly Bunch, now Kelly Foster. I married my best friend and longtime classmate Aaron in 2016. He's helped me realize my dreams and chase them! We have started building and wrapping truck and loving every second of it! I've been in the sign industry for over 19 years in Arkansas and Missouri.  I am a self-motivator and I love a creative challenge! Looking forward to new chapters and helping my clients grow their own image and business!
BRIEF INTRO...
Founded in 2007, Kastle Graphics has been years in the making. Since opening a store front in 2017 we have grow tremendously by leaps and bounds. You could say we are bursting at the seams!
Do you like to talk to someone who knows more about wraps, signs and graphics than just selling them? Kelly has been in the sign industry and worked in every position over the past 19 years. She's been the rookie, and the newbie, she's been on installs, learned the do's and the don't's. She's no longer out of reach. Previous clients will tell you, she knows what she's doing and many of them have continued to follow her for years. The quality graphics, unique creativity and customer service speaks volumes. Sometimes there is more than what meets the eye and that is the key to success.
With over 7 years of being Feller's Wrap Certified, Kelly prides herself with high standards in vinyl installation. She's had wrap training from corporate franchise professionals. She has also hand designed, installed/assisted and trained others on 50+ vehicle wraps.
Our Story
We are very passionate about what we do. The dream to have our own business and work for something more, led to the creation of something new. We both grew up in small town Arkansas. We weren't from wealthy families or money. What we have we build together, through faith and grace. We are blessed everyday!